Meet Dr. Crawford
As my patient, you have my word that I will always do whatever I can to provide the highest quality of care with compassion, empathy, and fun! My philosophy is to deliver conservative but effective orthodontic management of developing problems from the mixed dentition through adulthood.
Learn More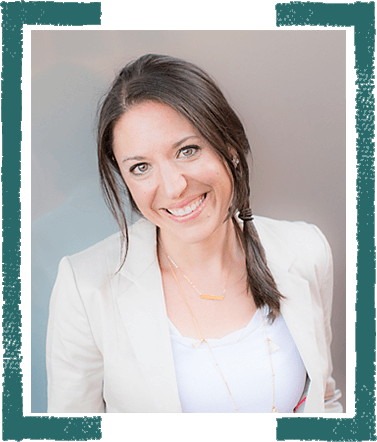 Welcome to Crawford Orthodontics
Formerly Ann Walters Orthodontics
At the office of Dr. Bethany Crawford, we believe that an orthodontist and patient become a team for treating an individual's orthodontic needs. Dr. Crawford takes the time to listen to and to understand your concerns and she responds with the best treatment options for you.
The mission of our office is to serve our patients in a courteous, professional, and kind manner, offering state-of-the-art care with minimum discomfort. Dr. Crawford provides individualized treatment plans in order to provide each patient with the most ideal dental and facial aesthetics and function. The time and attention begun at treatment planning continues chairside as the orthodontic treatment progresses through to completion.
We welcome any questions that may arise. To learn more about the orthodontic services we provide, please contact our Marion, OH orthodontic office. We look forward to working with you!
Braces &
Invisalign!
Treatments
for children,
adults & teens.
Learn More